The Pink Floral and Lace Salwar Set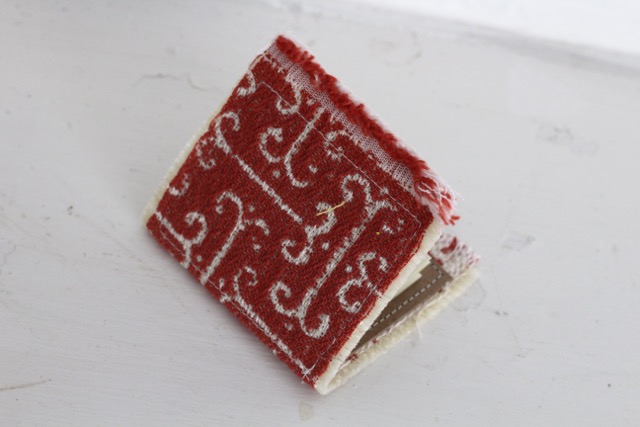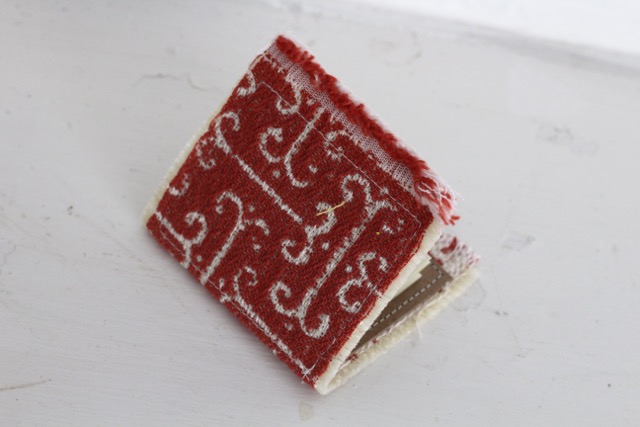 The Pink Floral and Lace Salwar Set
[Doll not included. This beautiful doll is available at ikuzidolls.com]
One of Born Global's most popular outfits is reborn--this time with lace! If you didn't get a chance to claim one of our Pink Floral Salwar Sets before, now we have added a lace accent to the red Mangalagiri kurta paired with the popular floral salwar to make the Pink Floral and Lace Salwar Set. To complete the look, we have included a sparkling white and silver-gold dupatta.
This outfit is accompanied by a doll-sized booklet (handmade from upcycled materials) that includes information about the product, the textile, as well as tidbits of history and a little Indian language lesson.
NOTE: hanger is just for display and is not included with your purchase.
OUTFIT INCLUDES*
+ kurta (tunic)
+ salwar (pant)
+ dupatta (scarf)
+ doll-sized booklet

HOW IT WAS MADE
+ Items were made in a smoke-free, pet-friendly house.
​+ All fabrics were pre-washed and pre-shrunk before they were transformed into this outfit. While this minimizes the possibility of shrinking, please do follow the enclosed care instructions to ensure your outfit continues to fit your doll and look great.
+ This outfit has snaps for fasteners, and is therefore not suitable for use in unsupervised play by children under age 5.
​+ To prevent fraying, and increase the lifespan of the outfit, all raw edges of the outfit are finished with zigzag stitching, serging, or interfacing.